A quick photo update from Saturday!
September 21st, 2008 by Gabrielle Faust received
No Comments »
I will write a full blog post about Saturday's event with Voltaire at Numbers in Houston, but for now, since I just got back into town and have a ton of stuff to do around the house, here are a few pics to tide you over.
THANK YOU THANK YOU THANK YOU THANK YOU to everyone who came out to share the night with us!!!!


Voltaire & yours truly striking a pose…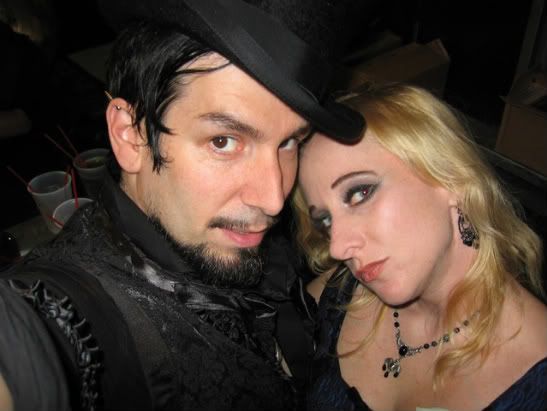 Voltaire with some of the lovely corseted ladies at Numbers…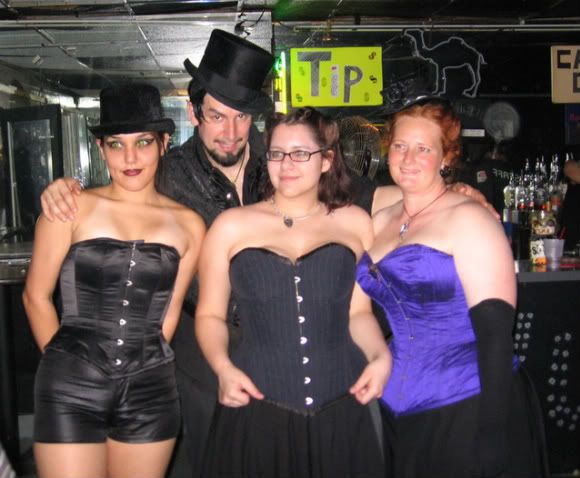 Yours truly with Kenny, one of the event coordinators at Numbers…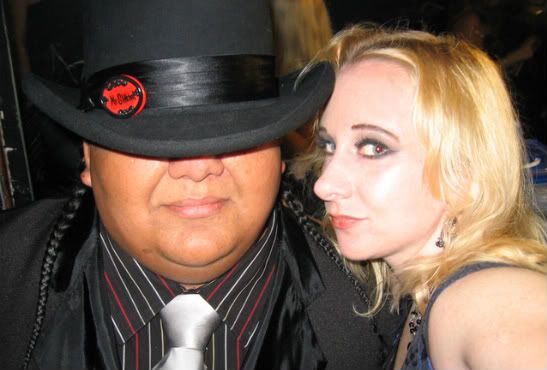 Marc Moorash of Seraphemera Books proudly filming the event he put together…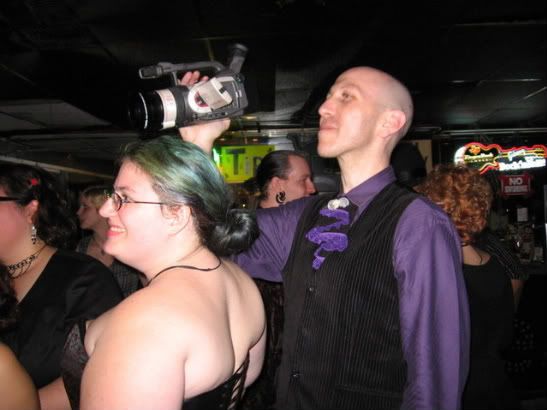 Yours truly reading from ETERNAL VIGILANCE on the famous Numbers stage…still getting over the fact that I did a reading on the same stage where The Cure and Trent Reznor once performed!




Ok…that's all for now. More in the morning!
Tags: Eternal Vigilance, event, Houston, Music, Numbers, Texas, Voltaire
Posted under:
A Word From Gabrielle Faust
,
Eternal Vigilance Events
,
Eternal Vigilance Fandom