DVD Review: The Crow 4: Wicked Prayer
June 4th, 2008 by Gabrielle Faust received
1 Comment »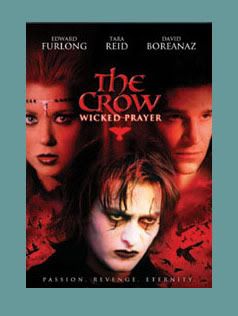 Another DVD review by yours truly is now live on Fatally Yours Reviews. This one is the for the fourth installment of the The Crow movies, Wicked Prayer. Believe it or not, despite my revulsion for multiple sequels, I really enjoyed this film!


"If you are a regular reader of my reviews, then I'm more than certain you know my utter distaste for prolonged sequels. A second take, if well done, is completely fine, but when you get into the third and fourth installment of a movie, generally two things begin to occur: the budget shrinks and the quality of the acting plummets. Most third and fourth installments are shot straight to DVD and filed away on the shelves of your local rental shop (if they are lucky) to collect dust. It is sad, but it is the truth when directors attempt to wring every last drop of blood they can from the original concept…"


CLICK HERE TO READ THE FULL REVIEW ON FATALLY YOURS!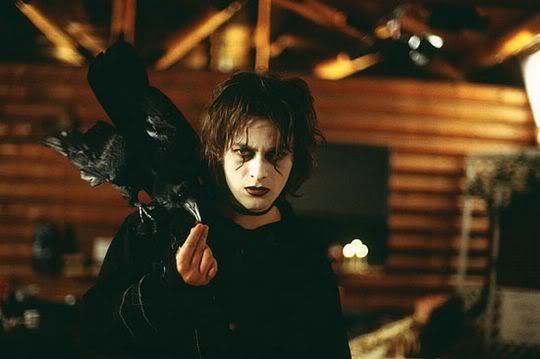 Tags: Angel, Buffy, David Boreanaz, DVD, Edward Furlong, Horror, Movies, Reviews, The Crow, The Crow: Wicked Prayer
Posted under:
A Word From Gabrielle Faust
,
Horror
,
Movies
,
Reviews