Join me at KillerCon this week!
September 16th, 2009 by Gabrielle Faust received
No Comments »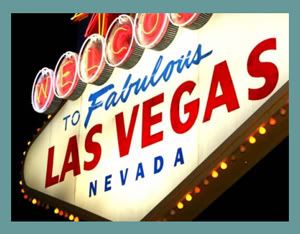 I am very excited about attending the first annual KillerCon convention in Las Vegas this week! If you are in the area I highly encourage you to check out this event. KillerCon will take place September 17 through 20, 2009 at the Palace Station Hotel/Casino in Sin City. KillerCon will feature panel discussions, readings, writing contests, parties, book signings, and author Q&As with Guests of Honor Joe R. Lansdale, Brian Keene, L.A. Banks, Heather Graham, Edward Lee, and Allen K., as well as many other top writing and artistic talents. Check out the official programming by clicking here. If you have been waffling about attending the convention, the hotel has lowered room rates yet again as an incentive so you can actually secure a room for as little as $30 a night! You can find more information about the convention at killercon.org. Hope to see you in Sin City this weekend!
Tags: Books, Brian Keene, convention, Edward Lee, Gabrielle S. Faust, Heather Graham, Horror, Joe R. Lansdale, Killercon, L. A. Banks, Las Vegas, Movies, nevada, Sin City, travel
Posted under:
A Word From Gabrielle Faust
,
Conventions & Conferences
,
Eternal Vigilance Events
,
Horror