The Pros & Cons of 'Lost' Season 5
January 21st, 2009 by Gabrielle Faust received
No Comments »
Earlier today my first editorial article for SCI FI Wire went online! Author Adam-Troy Castro and I explained why we are, or in my case, aren't tuning into the premier of season 5 of Lost. Whether you're a hardcore fan like Adam or a disillusioned viewer such as myself, both sides are represented. Please check out the article and feel free to leave a comment on the SCI FI Wire site along with the hundreds already left today!



http://scifiwire.com/2009/01/why-we-love-lostand-why-we-hate-it.php


Lost returns to TV tonight, and if the season premiere is anything like the ones which preceded it, it will answer a few questions while at the same time raising many more.


For some, tonight's episode will be appointment TV. For others, who've given up on the series, this will be just another Wednesday night.


SCI FI Wire has found two viewers—one sworn to stick with Lost until the end and another who once loved the show but now feels so badly burned that she won't bother to watch it ever again—and asked them to tell us why… Click here to read the full article!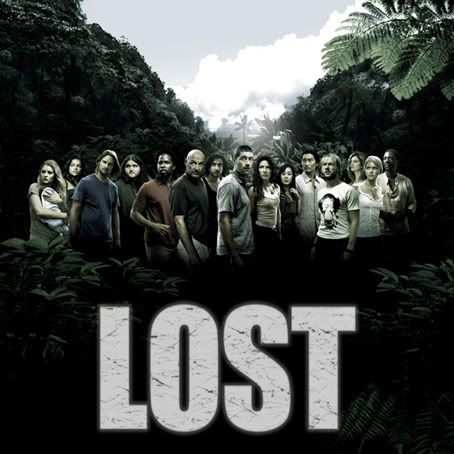 Tags: commentary, editorial article, fantasy, Lost, opinion piece, SCI FI Wire, Science Fiction, SciFi Channel, Season 5, series, Television
Posted under:
Television